Your browser is not supported.
Please use a modern browser like
Google Chrome
to ensure you get the best experience.
Guiding you to the right loan in no time
Reduce the stress and confusion of obtaining finance with our guided process. Helping you to achieve the right results, at no cost to you.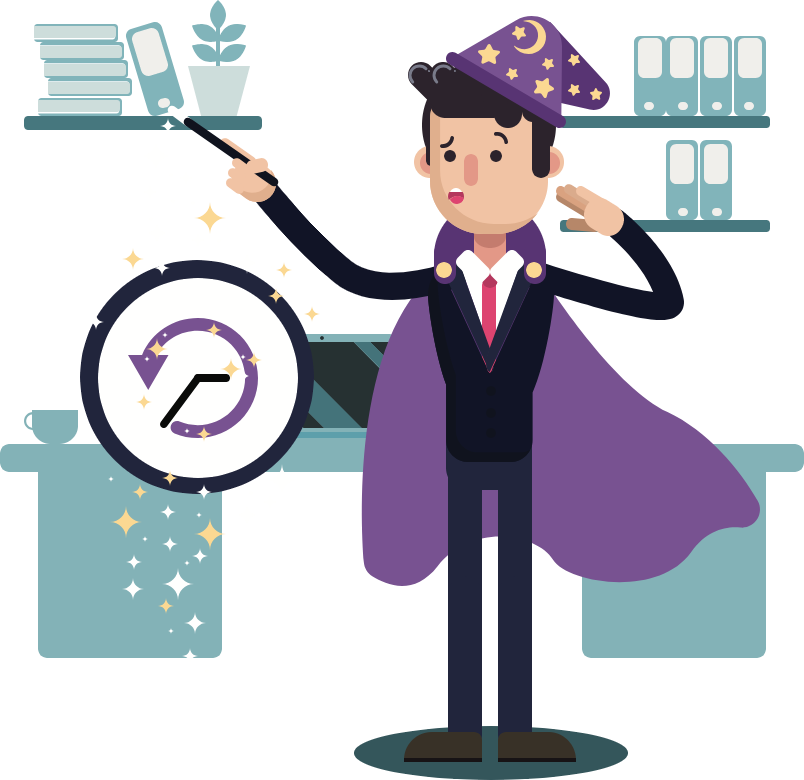 Find out how much you can borrow across 30+ lenders by answering a few questions.
Tap into our technology to get the information you need above and beyond the interest rate. Answer a few simple questions and we can show you the right products, right structures at the right price.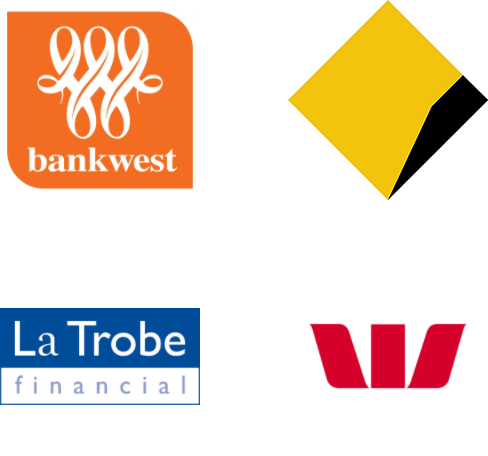 Here's what sets us apart
Loans Only
Instant feedback. Quickly see how much you can borrow and from which bank.

Zero confusion and total convenience.

Minimum effort. Guided by a broker who is ready to jump in at any point.

Experienced brokers with oodles of knowledge creating lifetime relationships.
The other options
Withhold details, limited options or only provide surface level information.
Provide poor feedback and direction causing unnecessary delays.
Zero systems or automation which increases the time to approve an application.
Transitional focused and transient by nature.
Here's what people love
L. Ferry
Loans Only made the entire process very easy by making the process step by step and reducing the hassle of this huge endeavour. Easily contactable, handled all my questions, which there were plenty of! Would highly recommend the Loans Only team for anybody looking to secure a loan.
K. Stevens
Loans Only helped me save over a $1,000 per month by refinancing my investment loans. Outstanding knowledge and bent over backwards to create a painless process.
A. Willis
Constant help and persistence is how I would summarise my experience. My circumstances are not straightforward. Loans Only persisted in finding the right solution because they understood my requirements and needs. Professional throughout the whole process.
Got any questions?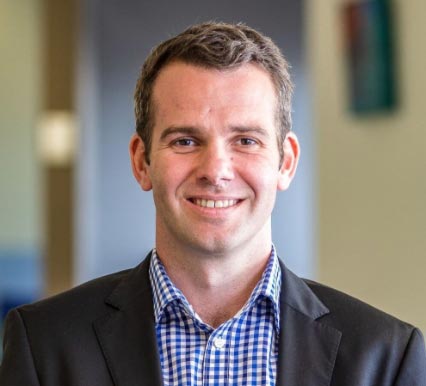 If you have any questions about how the platform works or if you'd just like to talk to someone directly, then don't hesitate to schedule a call with us. We're accredited mortgage brokers with a wealth of knowledge to share.