Your browser is not supported.
Please use a modern browser like
Google Chrome
to ensure you get the best experience.
Loans Only News
Home loans, mortgage broking, and investing - providing topical articles to keep you informed.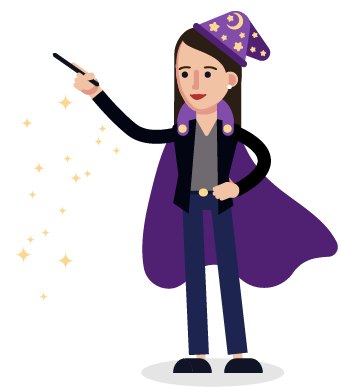 Got any questions?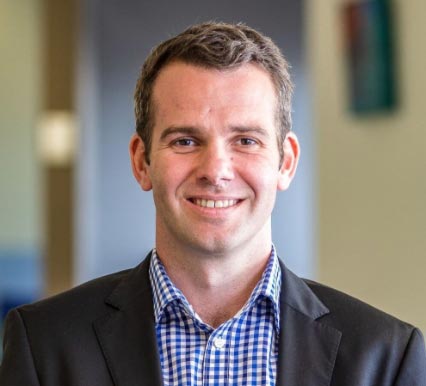 If you have any questions about how the platform works or if you'd just like to talk to someone directly, then don't hesitate to schedule a call with us. We're accredited mortgage brokers with a wealth of knowledge to share.