What to expect in your first year of Mortgage Broking?
'Overwhelming' is the adjective most often used by new-to-industry Brokers when describing their first year in business.
21/02/23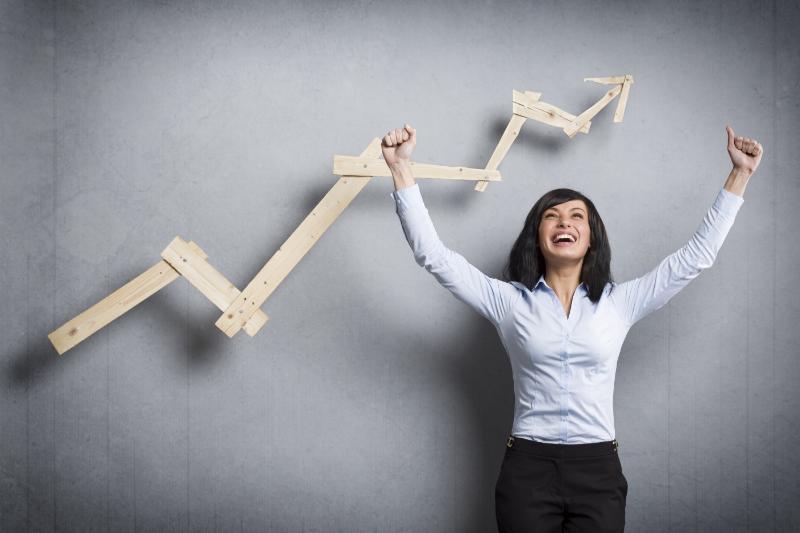 'Overwhelming' is the adjective most often used by new-to-industry Brokers when describing their first year in business.
Why?
Because getting started can feel like an endless assault of activity. Commencing, you need to obtain accreditations with dozens of lenders. Get your head around multiple systems. Upskill on credit analysis, policy, and income servicing. All the while, trying to generate new inquiries and source a constant stream of new business.
The last aspect is often the most difficult. Trying to cut out a piece of the pie in an established, ultra-competitive market is tough. Qualifying the client, building trust, and providing them with certainty of outcome is the first piece of the puzzle. Next is your credit submission and navigating the lender approval process. After hours and hours of piecing together your first deal, you'll question, is the juice worth the squeeze?
And like all things in life that just depends…
Establishing any new business with no prior experience is challenging. A key differentiator in Mortgage Broking is the requirement of aligning with an industry Mentor for the first two years of operation. Your Mentor is your guide, on the practical insights, to navigate the credit landscape and help build your business.
Download our Guide on Top 10 Questions to Ask Your Prospective Mentor
Success is not guaranteed and the failure rate for new-to-industry brokers exceeds 50% in the first year. So what will improve your chances of success?
Make it your main thing. Don't treat Mortgage Broking as a side hustle. You need to give it dedicated time during business hours (that's when the banks are open!). Plus, your clients are entrusting you with their desired outcome. So you need to be available for them and for the credit-critical moments.
Creating and implementing a marketing plan that sets the foundation for a constant stream of new inquiries into your business. Revenue generation in broking can come slowly. You need a constant stream of people to talk to. And those individuals mightn't be ready to do anything for 3, 6, or 12+ months. So you need to shake a lot of hands, kiss lots of babies, and nurture prospective clients over the long term. Once you systemise this process, it becomes the tap that you can turn off and on, to stablise or grow the business in line with your preferred outcomes.
You need to be able to cash flow yourself for a minimum of six months. Mortgage Broking is a low-cost service-based business to establish. However, clients can take time to nurture and convert into revenue. Lending assessment can be slow, and lender payments are typically made 30 to 60 days post-settlement. If you would like to get a better idea of how much you can earn, and the expected start-up costs, read this article.
Lastly, you need a healthy dose of ambition and sticktoitiveness.
So what are the rewards:
A genuine lifestyle business.
You set your own hours.
You can work from anywhere.
You build a sought-after saleable asset. Mortgage Broking trail books can sell for a multiple of three times or more. If selling isn't your thing, you'll enjoy the annual recurring revenue associated with the trail payments for the life of each loan.
And more… just depends on what you want it to be.
If you would like to establish your own Mortgage Broking business and are interested to know how Loans Only can help, book a time HERE for a confidential chat on if and how we can help.
#mentoring #brokers in their #bestbusinessinterests